D4D Max Gives Back: Zanzibar October 7, 2021


MGB creates sustainable efforts that continue to enrich the lives of those in need long after the event is over.


Team up with Max for our MGB Zanzibar Event when we unite to show support for the kids in the Zanzibar community during Max's Destined 4 Diamond 20/21.


GOT GAME? GET MAX
Donate and Play football against other Max Associates and
Zanzibar National Football Team Players in the
Legendary Max Football Match of the Century!
Donate $50 USD (currency equivalent)
Receive a limited edition game jersey!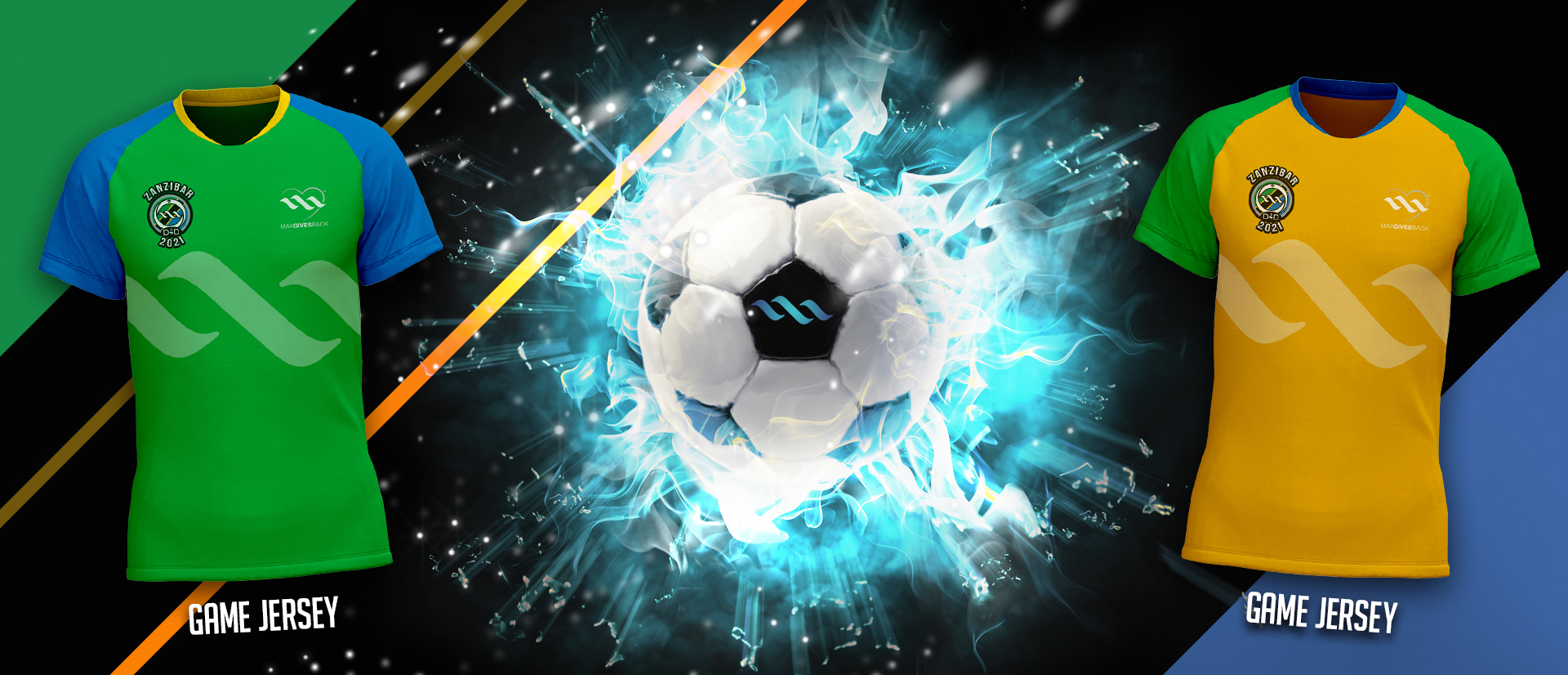 The proceeds will be used to build a classroom and a legacy for the hopeful kids of the community.
And You'll get to play in the match!
BROADCASTING LIVE!
Thursday October 7th
Zoom/FB

Please use this link to join in on the fun at the
date and time applicable to you:

Click Here To Join MGB Zanzibar!

Zanzibar 11:30 AM
Lagos, Nigeria 9:30 AM
Ghana 8:30 AM
US/Canada MT 2:30 AM



BE A TEAM PLAYER
In addition to the Game Jersey donation, additional CASH Donations of any amount will be gratefully accepted and appreciated. Also, the kids must have School Supplies. Attendees may bring them to the event. School supplies needed include:
Notebooks
Pencils
Paper
Crayons
Erasers
Rulers
Calculators
On event day, Destined 4 Diamond attendees will hand-deliver the merchandise to participating children and adults from the community.


Contact your local Max Market ambassador to make your donation. If you secured a game jersey, it will be available to you in Zanzibar.


Donations can be made from now until 11:59 pm, MST on
September 30.
---

Not Going To Zanzibar? You can still give back!


Contact your local Max Market to make your contribution and Proceeds Will Be Included in The Donation
SIGN IN to the VO
SEARCH "D4D Max Gives Back"
ENTER your $50 USD Donation*
*($50 USD Donation required to receive a football jersey and a position in the Match of the Century)


To Make a monetary donation from anywhere in the world, you can do one of the following:
Call your local Max Customer Care Center and request to make a Donation to Max Gives Back Zanzibar
Visit your local Max Market office to make a donation in person
Kick In & Contribute
Donate for Max Gives Back Zanzibar!
We Are Max!